Elizabeth (Elee) Wood, PhD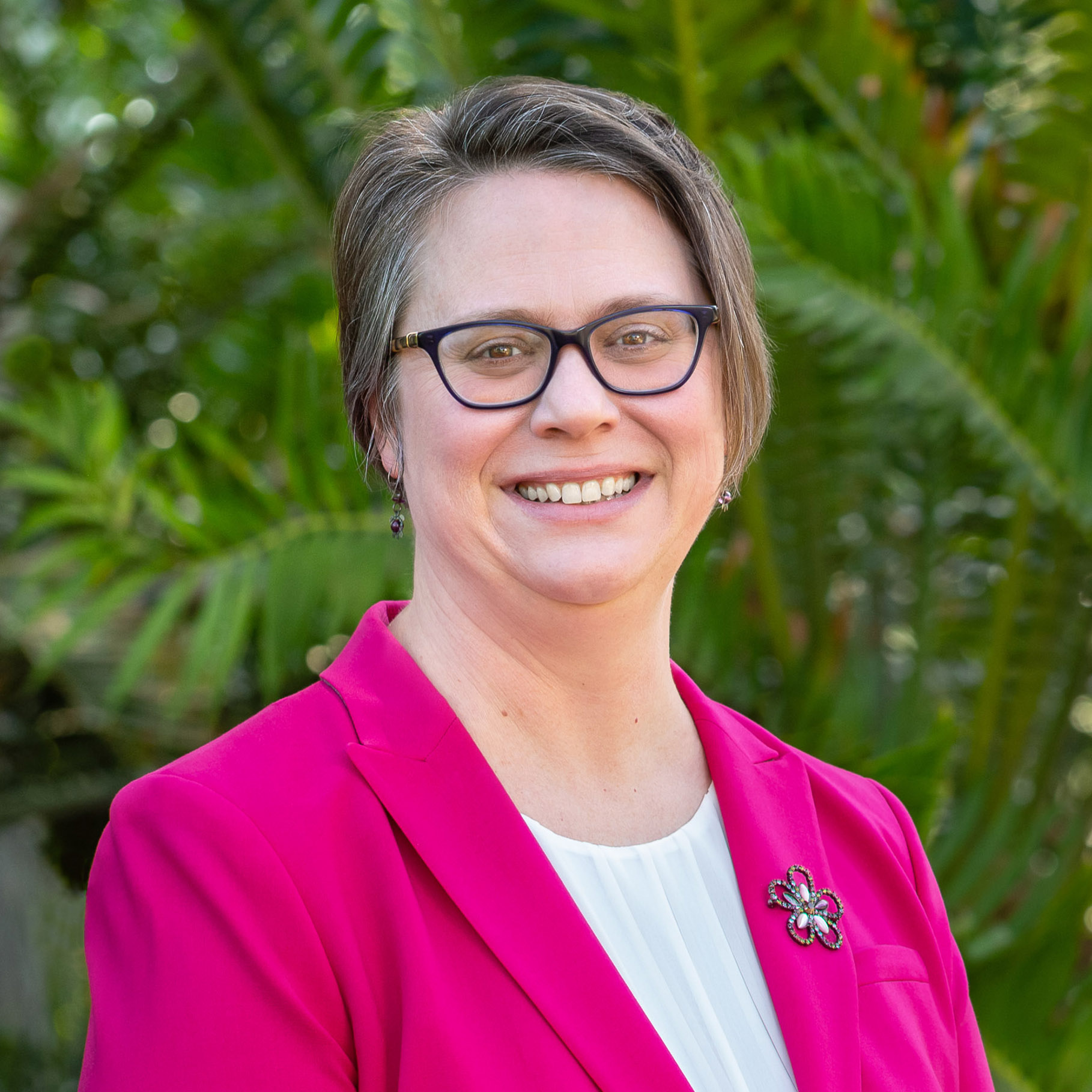 Nadine and Robert A. Skotheim Director of Education and Public Programs
Department: Education
626-405-3463
Elizabeth (Elee) Wood, is the Nadine and Robert A. Skotheim Director of Education and Public Programs and leads institutional efforts in lifelong learning and community engagement activating The Huntington's library, art, and botanical collections. She oversees the areas of school programs, docent and volunteer programs, public programs and community partnerships.
Wood's expertise focuses on object-based learning and on best practices in connecting museum visitors to museum collections. She joined The Huntington in 2018 as the Fielding Curator/Educator to spearhead an initiative to create curriculum and interpretive materials for school-age children to build critical thinking and analytic skills based on The Huntington's early American art collection.
Before joining The Huntington, Wood held several positions at Indiana University-Purdue University in Indianapolis, including those of associate dean for student affairs, chair of the museum studies program, and professor of museum studies and education. She also served as public scholar of museums, families, and learning at the Children's Museum of Indianapolis. Wood is the former editor of the journal Museums & Social Issues and a member of the collaborative, Active Collections, which aims to generate thought and action within American museums to better connect museum visitors to museum collections. She co-authored, with Kiersten F. Latham, The Objects of Experience: Transforming Visitor-Object Encounters in Museums (Routledge, 2013) and is co-editor of Active Collections (Routledge, 2017). Wood was the 2015 recipient of the John Cotton Dana Award for Museum Leadership from the American Alliance of Museums and the Thomas Ehrlich award for Excellence in Service Learning Teaching from Indiana University.
She holds a bachelor's degree from Macalester College in St. Paul, MN, and a master's degree in education and a Ph.D. from the University of Minnesota.