Story Time - Henry Builds A Cabin
Activity 1: DIY Cabin Design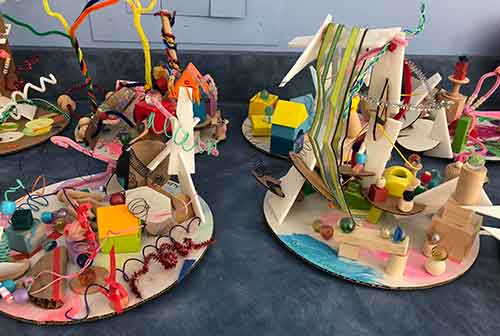 Henry the bear has everything he needs in the woods, despite the advice that his friends give him. In the afterword, we learn that Henry David Thoreau built his one room cabin on Walden pond for $28.12 ½ cents. What would your cabin in the woods look like? Sketch it out or build a structure out of materials you can find in your home.
Share your imaginings at #TheHAtHome.
Activity 2: DIY Binoculars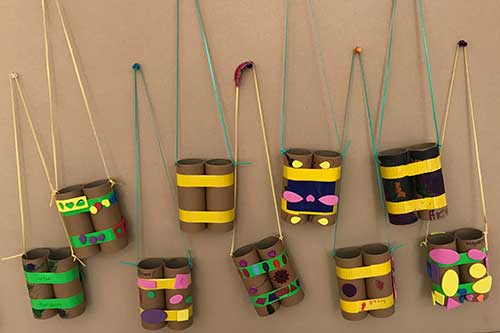 Henry David Thoreau was an early environmentalist, who believed that spending time outside was one of the most important things that humans can do. Make your own binoculars with paper rolls and whatever else you can find around your home. Enjoy exploring your neighborhood and home with your DIY binoculars. Write down or draw what you see and share your findings with friends and family.
Activity 3: DIY Flower Press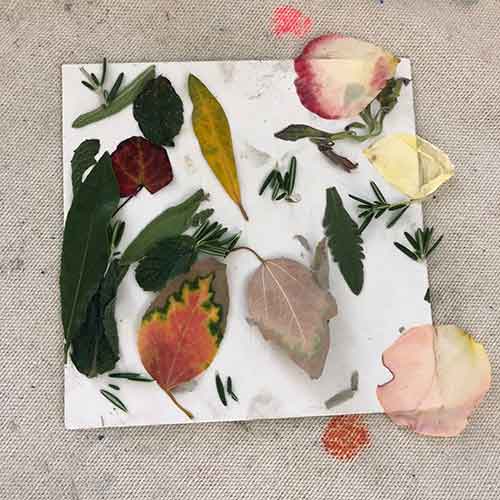 Henry David Thoreau loved to take walks in the woods around Walden Pond. Go on a collections walk around your home and collect leaves and flowers that you would like to press and preserve. You can press your own flowers by putting them in a heavy book until they dry and flatten out completely. You can also press them quickly in a microwave. Put your leaves or flowers between a folded sheet of parchment paper in the microwave. Put a microwave safe plate on top of the parchment paper and run the microwave at 30 second intervals, until the flowers flatten and look pressed.
Share your pressed flower creations with us at #TheHAtHome.
Interested in learning more about Henry David Thoreau's Walden? Check out our digitized manuscripts