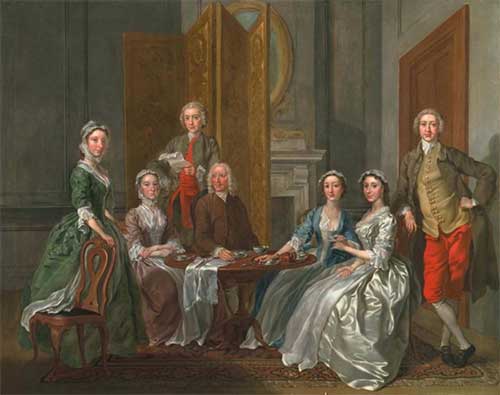 Scones are sweet or savory small round cakes made of raised dough. Originating in Scotland, scones are usually served hot, split in half and buttered. They are an integral part of the tea time menu.
Scones Recipe
3 cups flour
1/3 cup sugar
2 1/2 teaspoons baking powder
1/2 teaspoon baking soda
3/4 teaspoon salt
1 1/2 sticks cold unsalted butter, cut into small pieces
1 cup buttermilk (or 1 tablespoon white vinegar or lemon juice plus enough milk to measure 1 cup)
zest of one orange
1/4 cup fresh blueberries
2 tablespoons melted butter, for brushing scones
1/4 cup sugar, for dusting
Preheat the oven to 425º F.
In a medium bowl, mix together the flour, sugar, baking powder, baking soda and salt. Add the cold butter pieces and, using your fingertips, quickly work the butter into the dry ingredients until the mixture resembles coarse sand. It's ok if some large pieces of butter remain – they'll add to the scones' flakiness.
Pour in 1 cup of buttermilk, add the zest and blueberries and mix until the ingredients are just moistened – you'll have soft dough with a rough look. If the dough looks dry, add another tablespoon of buttermilk.
(Feel free to skip the zest and blueberries and substitute with raisins, currants, or other chopped dried fruit, simply add lemon zest or just make plain. This recipe is delicious any way you make it.)
Gather the dough into a ball, pressing it gently so that it holds together, turn it out onto a lightly floured surface and knead it very briefly.
Roll the dough into small rounds, place on a sheet pan lined with parchment paper. Brush with melted butter, sprinkle with sugar and bake for 10 to 12 minutes, until the tops and the bottoms are golden brown. Cool slightly and serve warm.
Serves 6 to 8
Recipe courtesy of Maite Gomez-Rejón
Image: Francis Hayman, The Gascoigne Family, ca. 1740.