Stephen Cushman
Stephen Cushman is Robert C. Taylor Professor of English at the University of Virginia and the 2019–20 Rogers Distinguished Fellow in 19th-Century American History at The Huntington. He will give a public lecture titled "The River Changes Course: Mark Twain's Mississippi and His Civil War" on May 20, 2020, in Rothenberg Hall.
Publications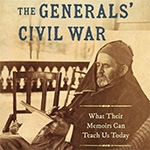 The Generals' Civil War
In December 1885, under the watchful eye of Mark Twain, the publishing firm of Charles L. Webster and Company released the first volume of the Personal Memoirs of Ulysses S. Grant. With a second volume published in March 1886, Grant's memoirs became a popular sensation. Seeking to capitalize on Grant's success and interest in earlier reminiscences by Joseph E. Johnston, William T. Sherman, and Richard Taylor, other Civil War generals such as George B. McClellan and Philip H. Sheridan soon followed suit.
Verso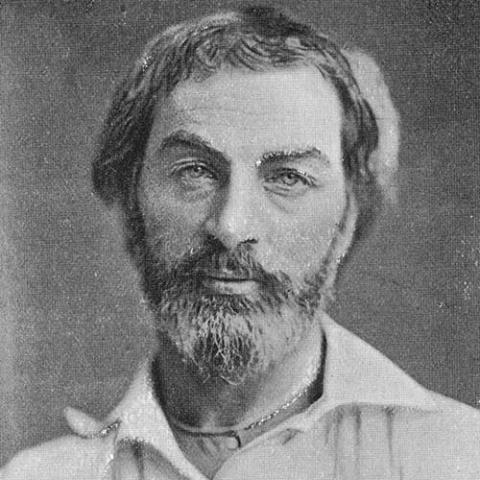 Portrait of the American poet, editor, and journalist Walt Whitman (1819–1892) in Edith Sprague Taft's Scrapbook of American Literature, 1855. The Huntington Library, Art Museum, and Botanical…