The Collectors' Councils play a critical role in supporting The Huntington's collections, ensuring they will be vibrant for generations to come, and assisting library and art curators in selecting works for acquisition that further enhance the holdings begun by Henry and Arabella Huntington. The councils are a convivial group of Huntington supporters who enjoy exclusive events throughout the year including behind-the-scenes tours of special exhibitions and collections, and curator-led trips to institutions and private collections around the world.
Art Collectors' Council
Founded in 1994, the Art Collectors' Council meets every spring to select works for acquisition presented by The Huntington's curatorial staff. Annual dues: $10,000.
Nov. 2021 – The Huntington acquired more than 50 important works of art by a wide range of artists from North America contributing to a more expansive story of American art, adding hemispheric and global perspectives and diversity to the collection. Beyond the previously announced acquisitions of Thomas Cole's Portage Falls on the Genesee (ca. 1839) and Kehinde Wiley's A Portrait of a Young Gentleman (2021), additional works by women, Native American, African American, Latinx, and Latin American artists, among others, joined the collection. In media ranging from painting to photography to quilting, the new acquisitions span more than a century and represent an array of styles. More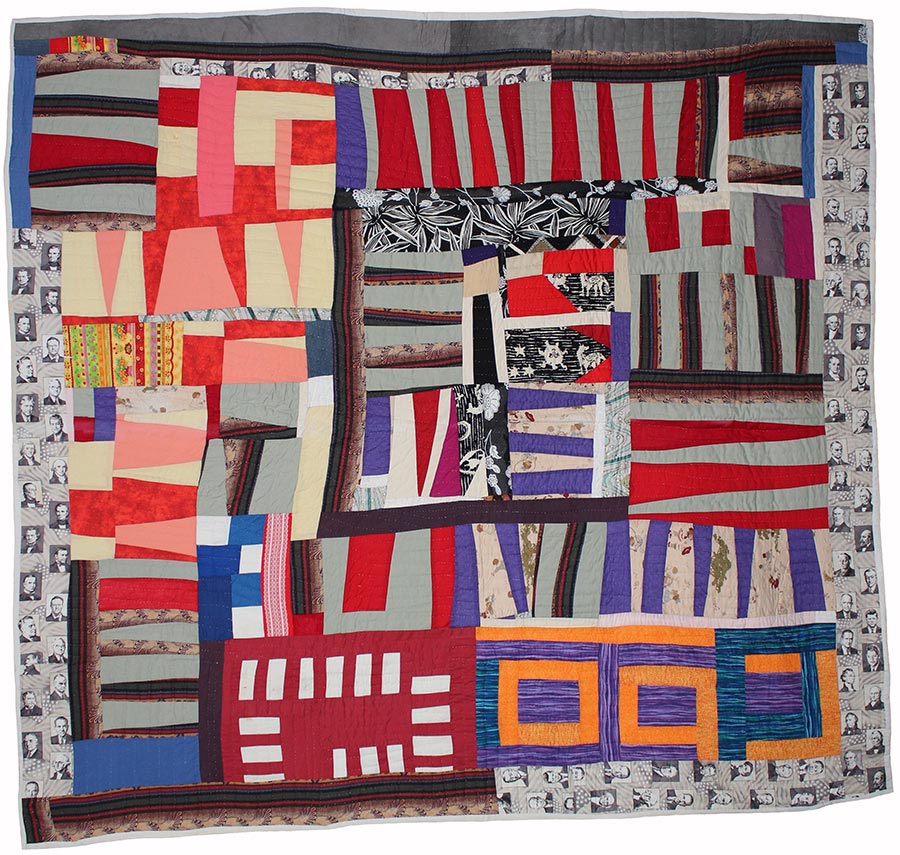 Library Collectors' Council
The Library Collectors' Council was founded in 1998. The Council meets annually to select material for acquisition presented by The Huntington's curatorial staff. Annual dues: $5,000.
April 2022 – Five remarkable collections that tell vivid stories from the perspectives of a broad range of historical figures landed at The Huntington recently, courtesy of the Library Collectors' Council, a group of Huntington supporters who help fund the purchase of new materials to add to the institution's holdings. The recent acquisitions include illustrations by a mother and daughter who painted botanical specimens in England; materials from members of two U.S. military families, a merchant in Nagasaki on the eve of the city's opening to the West, and a German executioner who doubled as a healer; and photographs of New England's first family of social reformers, which included Harriet Beecher Stowe, author of Uncle Tom's Cabin. More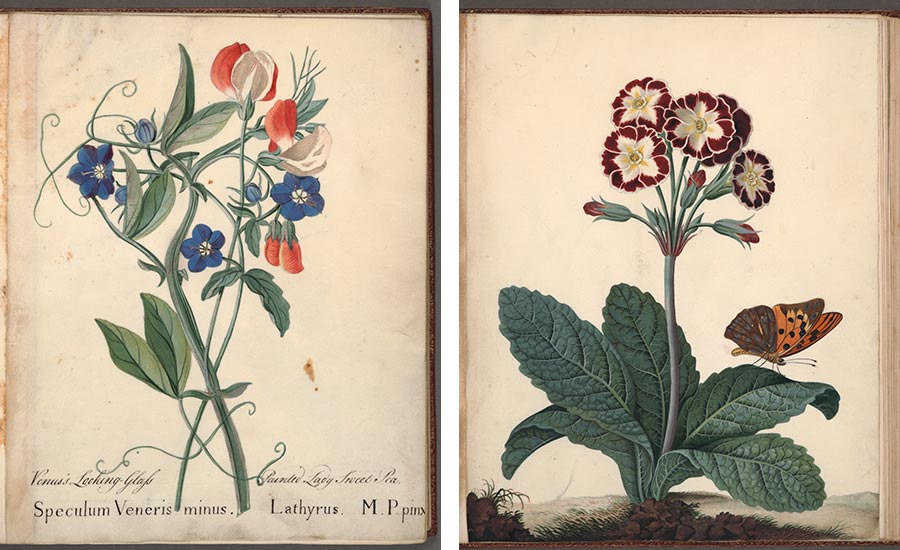 ---
Join a Collectors' Council
To Join the Art Collectors' Council email Elizabeth Clingerman or call 626.405.2225.
To Join the Library Collectors' Council email Mona Shulman or call 626.405.2224.