Celebrating Our Members: Denise Barnes
Members provide essential operational support that helps sustain The Huntington and ensure it remains an invaluable cultural resource for other individuals and families. Meet some of our Members and learn what they love most about The Huntington.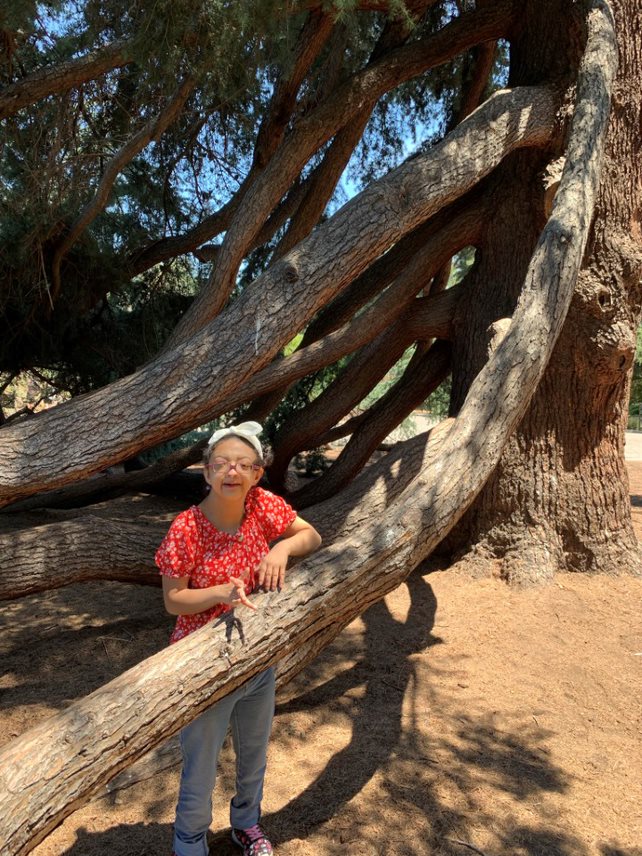 Denise Barnes considers The Huntington a gem. Her husband is partial to the Art Museum, while her son loves the Herb Garden. Daughter Caroline (pictured) has many favorites but is particularly fascinated with the waterfalls and bridges in the Japanese Garden and Chinese Garden. "The Huntington is a safe and peaceful place I can visit with my daughter without having to struggle with her wheelchair," Barnes says. "It's very accommodating and a great place for some much-needed exercise."
To join, renew, or learn more about Membership at The Huntington, visit huntington.org/membership or call 626-405-2124.