Becoming America
More than 200 works from Jonathan and Karin Fieldings' collection of 18th- and early 19th-century American artworks bring insights into American art practice and culture of the time.
General admission includes all exhibitions, galleries, and gardens.
Becoming America: Highlights from the Jonathan and Karin Fielding Collection of Folk Art, a 264-page, richly illustrated hardcover book celebrating two collectors' passion for Americana and the window it provides into the everyday beauty of the past. Available in store and online.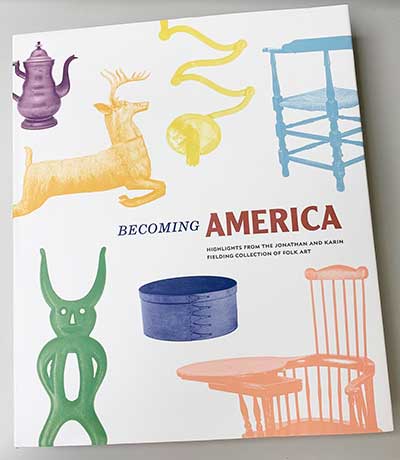 Free audio guides are available in the galleries.