Lifelines/Timelines: Exploring The Huntington's Collections Through Bonsai
Oct. 17, 2020–Jan. 25, 2021 | This exhibition explores the march of time by comparing the age of California juniper bonsai trees alongside major moments in the institution's 100-year history.
In Store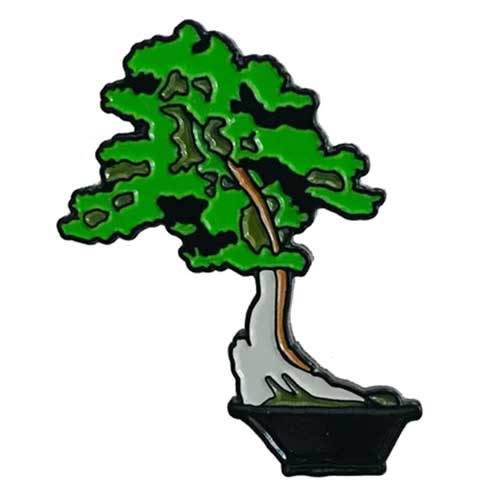 Find a selection of bonsai-themed merchandise in the Huntington Store.
Gift Membership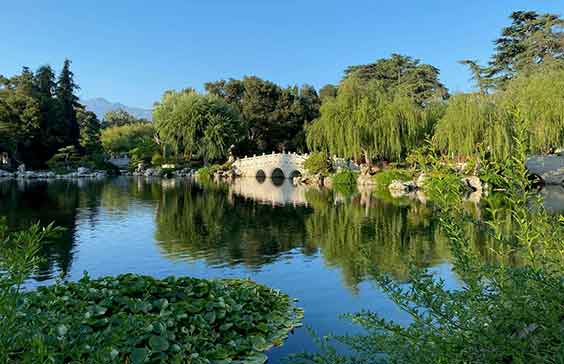 Starting at $159 - current Members receive 10% off. Enter: GIFTMEM at checkout.
Save up to  $50 Today!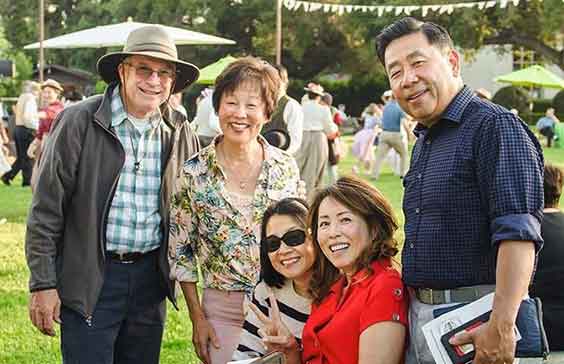 Apply up to $50 of your Huntington admission toward any level of Membership within 24 hours of your visit and enjoy a whole year of free admission!