Posted on Thu., May 27, 2021
The Huntington Library, Art Museum, and Botanical Gardens has announced that eight new members will join its Board of Governors, effective July 1, 2021.
SAN MARINO, Calif. —The Huntington Library, Art Museum, and Botanical Gardens has announced that eight new members will join its Board of Governors, effective July 1, 2021. Board membership changes each year as members rotate off; each individual serves a renewable three-year term. The Board of Governors, composed of more than 60 members, assists the five-member Board of Trustees in governing The Huntington, actively supporting staff and decision-making in all areas of the institution—the library, art, and botanical collections, operations, research, and the education program, among others.
"This is a wonderful cohort of new board members, bringing a wide range of expertise and diverse perspectives to our very active Board of Governors," said Karen R. Lawrence, Huntington President. "They add powerful new voices to our dialogue about strategic directions and represent a host of fields and backgrounds, from academia to business, nonprofit and foundation work, and beyond. Together, with these new members and the rest of our Governors and the Board of Trustees, The Huntington enters its second century on exceptionally strong footing."
The new members are: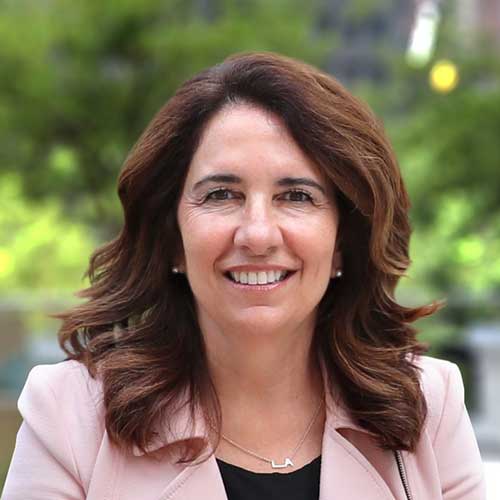 Lynn Alvarez
Lynn Alvarez is vice president of programs and strategy for the ECMC Foundation. She operated her own philanthropic advising firm and, prior to that, oversaw a large grantmaking portfolio at The California Endowment. In 2011, she was appointed to the Los Angeles City Recreation and Parks Commission.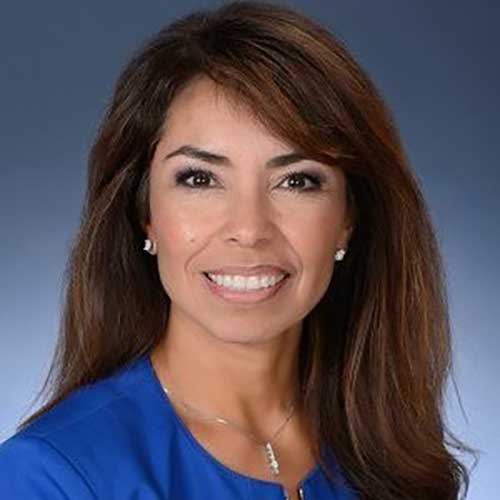 Alma Banuelos
Alma Banuelos is the national head of trust and estate services with City National Bank and RBC Wealth Management-U.S. Based in Los Angeles, she oversees both City National's and RBC Wealth Management's complementary trust businesses. She recently joined the board of the Greater Los Angeles Zoo Association.
Charles Elachi
Charles Elachi is a professor of electrical engineering and planetary science at the California Institute of Technology (Caltech). From 2001 to 2016, he was director of the Jet Propulsion Laboratory (JPL) and vice president of Caltech. During his tenure at JPL, he oversaw 24 space and Earth exploration missions.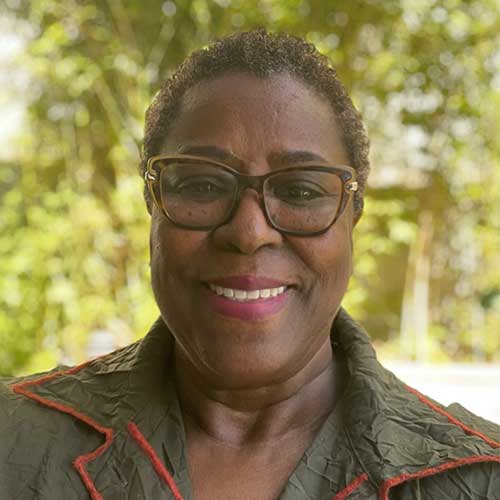 Akila Gibbs
Akila Gibbs is executive director of the Pasadena Senior Center. In addition to her responsibilities at the Center, she is an active member of Pasadena Rotary, sits on the board of the Huntington Hospital, serves as trustee for Westridge School for Girls, and is a member of Pasadena City College's Gerontology Program Advisory Committee.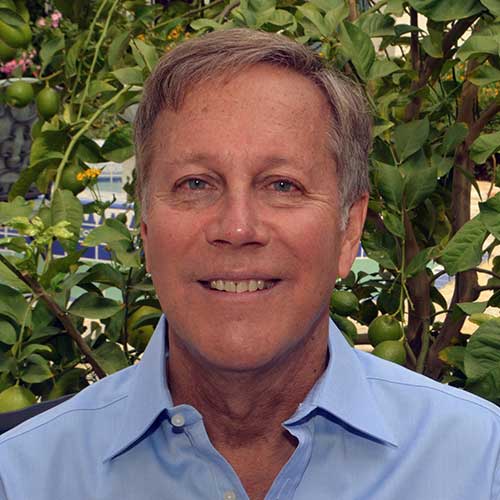 Dana Gioia
Dana Gioia, an internationally acclaimed poet and writer, is the former California Poet laureate, former chair of the National Endowment for the Arts, and winner of the American Book Award, the Presidential Citizens Medal, and the Poets' Prize. He taught for many years at USC as the Judge Widney Chair of Poetry and Public Culture.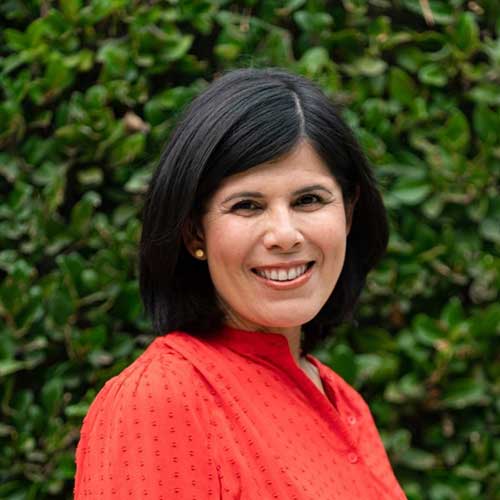 Natalia Molina
Natalia Molina is Distinguished Professor of American Studies and Ethnicity at USC. A 2020 MacArthur Fellow and a 2020–21 Huntington long-term research fellow, she is the author of two books that explore race, labor, and immigration. Her book Place-making at the Nayarit is slated for release in 2022.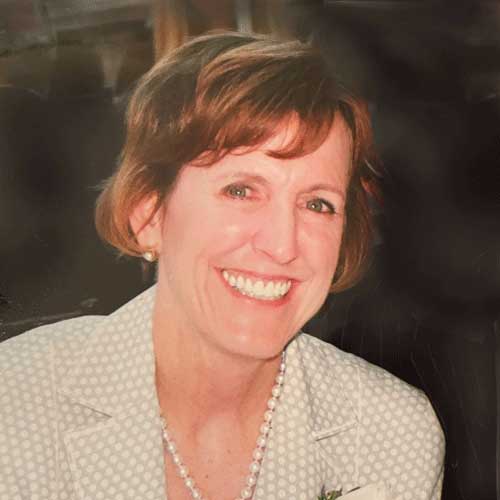 Shannon Quinn
Shannon Quinn is a dedicated art docent in The Huntington's Education program. Before retiring from the workforce, she worked at Lockheed Aerospace Corporation and its spinoff financial institution, Logix Federal Credit Union, specializing in loss mitigation. Additionally, she serves on the board of La Casita del Arroyo Foundation in Pasadena.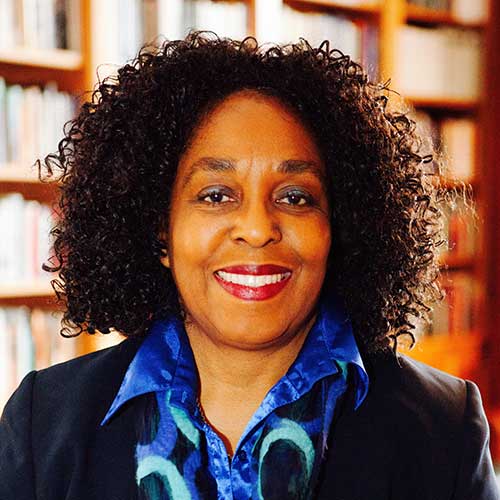 Brenda Stevenson
Brenda Stevenson is the former Nickoll Family Endowed Chair in the Department of History and Professor of African American Studies at UCLA. An internationally recognized historian, she was named the first Hillary Rodham Clinton Professor of Women's History at Oxford University. Stevenson is a social historian whose work centers on gender, race, family, and social conflict in America and the Atlantic World from the colonial period through the late 20th century.
# # #
Contacts
Susan Turner-Lowe, 626-405-2147, sturner@huntington.org
Thea M. Page, 626-405-2260, tpage@huntington.org
About The Huntington
The Huntington Library, Art Museum, and Botanical Gardens, a collections-based research and educational institution, aspires to be a welcoming place of engagement and reflection for a diverse community. The Huntington is located at 1151 Oxford Rd., San Marino, Calif., 12 miles from downtown Los Angeles. Visitor information: huntington.org or 626-405-2100. (Check huntington.org for updates during this period for new visitation protocols due to COVID-19.)