School Partnership Program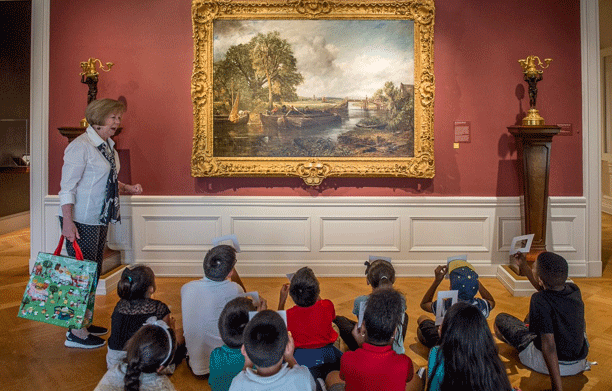 School Partnership Program Benefits
Free admission (with the presentation of a school identification card, up to four people per student/staff)
Deep Learning Day
Weekend Family Day
Early access to School Programs
FAQs for Current Partnership Program Schools
How many people can I bring to The Huntington?

Partner schools' students and staff can bring up to four people to The Huntington per visit at no cost. This number includes the student or staff member from the partner school, who must be present at the time of the visit.

How often can I visit?

As many times as you want! School Partnership Program benefits, including free admission, will expire on Aug. 1, 2024 for schools currently in the program.

Are there admissions restrictions?

Partner schools do not need to make a reservation to use their free admission benefit. When planning your visit, please keep in mind The Huntington is closed on Tuesdays. Note that school partners enjoy regular admission, which does not include extra member benefits such as early admission before 10 a.m. or entry to members-only events.