Nicole Cavender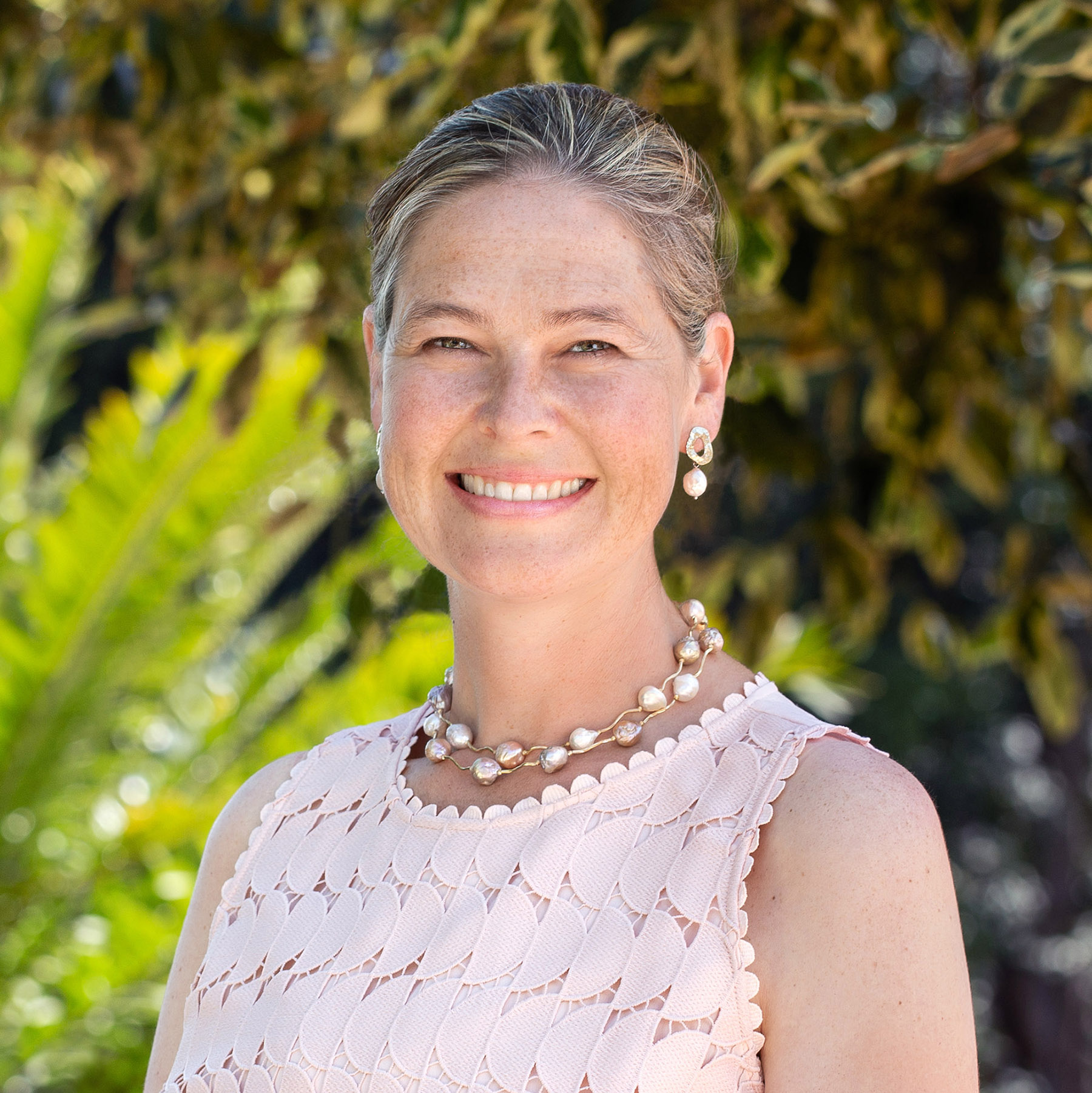 Telleen/Jorgensen Director of the Botanical Gardens
Department: Botanical, Botanical Administration & Planning
Nicole Cavender joined The Huntington in May 2021 as the Telleen/Jorgenson Director of the Botanical Gardens. Cavender oversees a staff of 85 and several hundred volunteers in caring for more than a dozen gardens, including the renowned Chinese Garden, Japanese Garden, and Desert Garden. In addition, she is involved in developing and expanding botanical education, outreach, and research programs. Along with the gardens, the botanical division at The Huntington also includes a seed bank, tissue culture lab, and a cryopreservation lab focused on developing protocols for freezing plant tissue at extremely low temperatures and then bringing them back to life at a later date—an arm of research crucial to conservation and sustainability of rare species.
Before joining The Huntington, Cavender served as vice president of science and conservation at the 1,700-acre Morton Arboretum in Chicago. Prior to the Morton Arboretum, she served as chief programmatic officer at The Wilds, a 10,000-acre wildlife conservation center in southeastern Ohio.
Cavender holds a B.S. in environmental and plant biology from Ohio University and a Ph.D. from Ohio State University in horticulture and crop science.