Strange Science at The Hauntington
Join us for an evening of chills and thrills! Witness spirited performances and special displays of rarely seen objects from our vaults. Hear spine-tingling stories, learn weird scholarly facts, and experience twisted fantasies on the dance floor.
Friday, Oct. 27: SOLD OUT
Open to Huntington Members at the Premier levels and Society of Fellows. Complimentary admission valid for two adults with Affiliate, Supporting, Patron, or Benefactor Membership. Members may bring up to two guests for a fee.
Saturday, Oct. 28:
Open to the public, ages 21+.
Ticket purchase required. No complimentary Member admission.
Renew or upgrade your Membership today!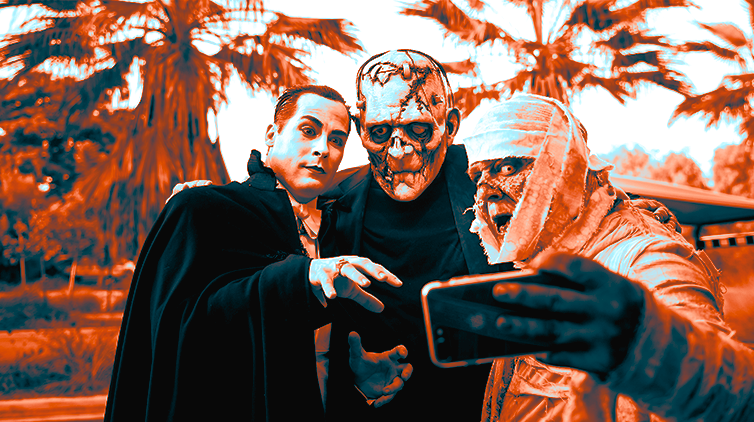 Know Before You Go: Ages 21+ event; two drink tickets included per ticket. Rain or shine. Capacity is limited. Tickets are nonrefundable. If you are unable to attend, please consider your ticket cost a donation to The Huntington. Costumes may be worn, but no weaponry please. Programming subject to change.
---
Spine-Tingling Stories
Friday ONLY
Ghosts of Greystone, Beverly Hills
Author Clete Keith exposes the dark secrets he's uncovered about this famously haunted estate. If you're not afraid ... you should be!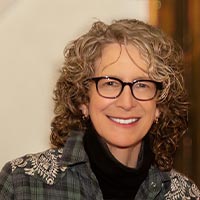 Saturday ONLY
Much of Madness, More of Sin, and Horror the Soul of the Plot:
Fear and Love in the Classic Horror Films of Vincent Price
Vincent Price's daughter and biographer, Victoria Price, will invoke the haunted heights of her father's horror career, beginning with House of Wax (1953) and ending with Theatre of Blood (1973).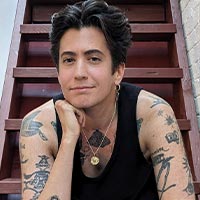 Friday and Saturday
Queer Revolutionary Witchcraft
Brooke Palmieri, a Huntington writer-in-residence, discusses how East and West Coast paganism informed the spiritual underpinnings of an LGBTQIA+ liberation movement.
---
Weird Scholarly Facts and Twisted Fantasies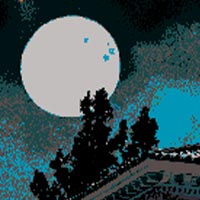 The Paranormal Pub Quiz
Join Library curators for a pub quiz on the spectral, ghostly, and supernatural. Drawing from The Huntington's collections, questions cover everything from astral projection to ectoplasm. Participate solo or in a group of up to eight, and compete to win prizes.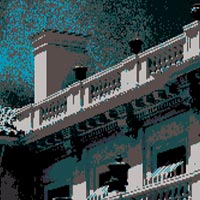 Candlelight Tours in the Huntington Art Gallery
Gather your courage and step into the darkened galleries, as ghoulery guides share origin stories.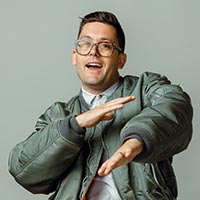 Danse Macabre
Get your ghastly groove on and dance till you drop with DJ Matt Rubino of The FlashDance.
The Crypt
Have your photo snapped in a shadowy setting.
---
Performances That Thrill and Chill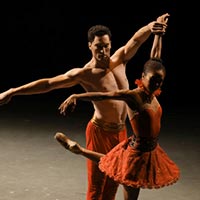 Strange Turns
Los Angeles Ballet presents a haunting performance, created exclusively for Strange Science. You'll be transported to an eerie place where shadows dance and secrets lurk in this new ballet by choreographer Maté Szentes with music by George Crumb. Prepare to be spellbound by this evocative blend of ethereal movements and macabre undertones.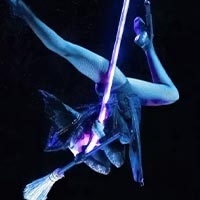 Garden of Whispers
CirqueSanity presents an aerial cirque show that climaxes with floating spirits performing a breathtaking acrobatic adagio.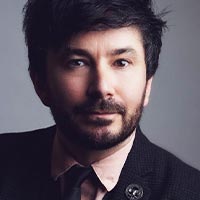 Séances: Otherworldly Contact or Cruel Illusion?
Award-winning magician Stuart MacLeod reveals the history and components of a séance with his signature darkly comic style.
---
Rarely Seen Objects from Our Vault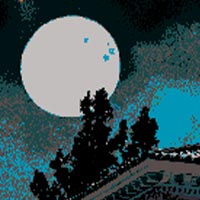 The Haunted and the Haunters
View a selection of ghostly items from the Library's collections—if you dare.
Apparition Alley
Stroll down the hedgerow allée for a peek at some creepy characters from history and fiction.
---
Bites and Brews
Enjoy various libation lounges serving festive boozy and alcohol-free beverages. Food and snacks available for purchase. Ages 21+ event. Please drink responsibly.
---
Sponsors