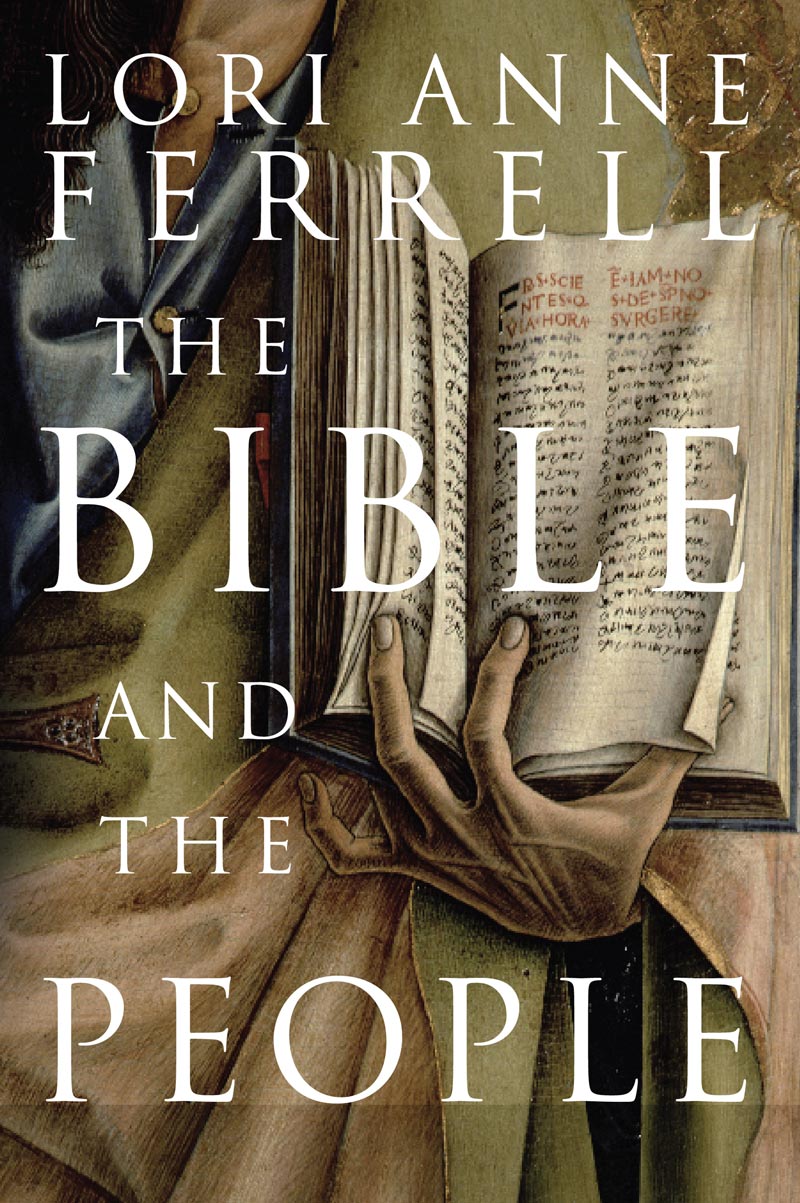 One of the most popular Huntington exhibitions of the past decade was "The Bible and the People," which featured dozens of Bibles on view in the MaryLou and George Boone Gallery. Lori Anne Ferrell, co-curator of the 2004 exhibition, went on to publish a book of the same title in December 2008.
Through the end of January 2012, you can see more than 20 Bibles and other books inspired by the Bible in a new exhibition at the Honnold/Mudd Library at Claremont Graduate University. Ferrell, who is professor of early modern literature and history in CGU's School of Arts and Humanities, has supervised a team of graduate students that has organized a display of works from Claremont's holdings that commemorate the 400th anniversary of the first printing of the influential King James Bible.
The Claremont show—which includes a 1611 printing of the Bible as well as a copy of the Book of Mormon and works by Walt Whitman and Toni Morrison—supplements the traveling exhibition "Manifold Greatness: The Creation and Afterlife of the King James Bible," organized by the Folger Shakespeare Library, Washington, D.C., and the American Library Association Public Programs Office. It is based on an exhibition of the same name developed by the Folger and the Bodleian Library, University of Oxford, with assistance from the Harry Ransom Center of the University of Texas. It consists of high-quality reproductions of rare and historic books, manuscripts, and works of art from the Folger and Bodleian collections, combined with interpretive text and related images.
The traveling display of panels from the Folger Shakespeare Library will be on view at Claremont from November 10 to January 6. The Claremont's display from its own collection—called "Manifold Greatness: The Bible According to Claremont"—runs through the end of January.
Lori Anne Ferrell is planning a new Huntington exhibition about extra-illustrated books with her co-curator of the 2004 Bible show, Steve Tabor, The Huntington's curator of early printed books. That show will open in the fall of 2013. Caption: The Bible and the People (Yale University Press, 2008) by Lori Anne Ferrell.
Matt Stevens is editor of Huntington Frontiers magazine.