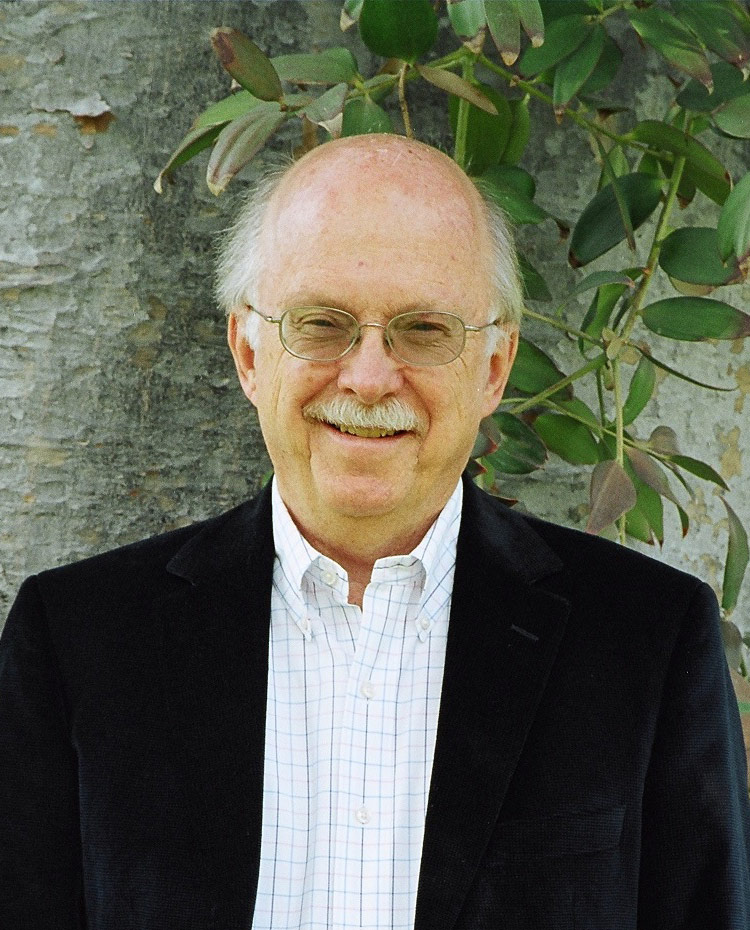 Ronald C. White Jr. Photo by Cynthia White.
Today Barack Obama will be sworn in for his second term as president of the United States, although the public ceremony and inaugural speech won't take place until Monday.
In today's New York Times, historian Ronald C. White Jr. explains why second inaugural addresses often fall flat, albeit with one exception—Abraham Lincoln's. White is the author of A. Lincoln: A Biography (2009) and Lincoln's Greatest Speech: The Second Inaugural (2002) and has spoken frequently at The Huntington, where he continues to conduct research and is now at work on a biography of Ulysses S. Grant. In his article in the Opinion section, White alludes to the secrets of Lincoln's success and ponders the lessons Obama might draw from them.
If you watch Book TV, you might have spotted another Huntington research fellow—historian Bruce Levine has been featured several times this weekend discussing his new book, The Fall of the House of Dixie: The Civil War and the Social Revolution That Transformed the South. In it Levine shows how the war upended the economic, political, and social life of the old South, utterly destroying the Confederacy and the society it represented and defended.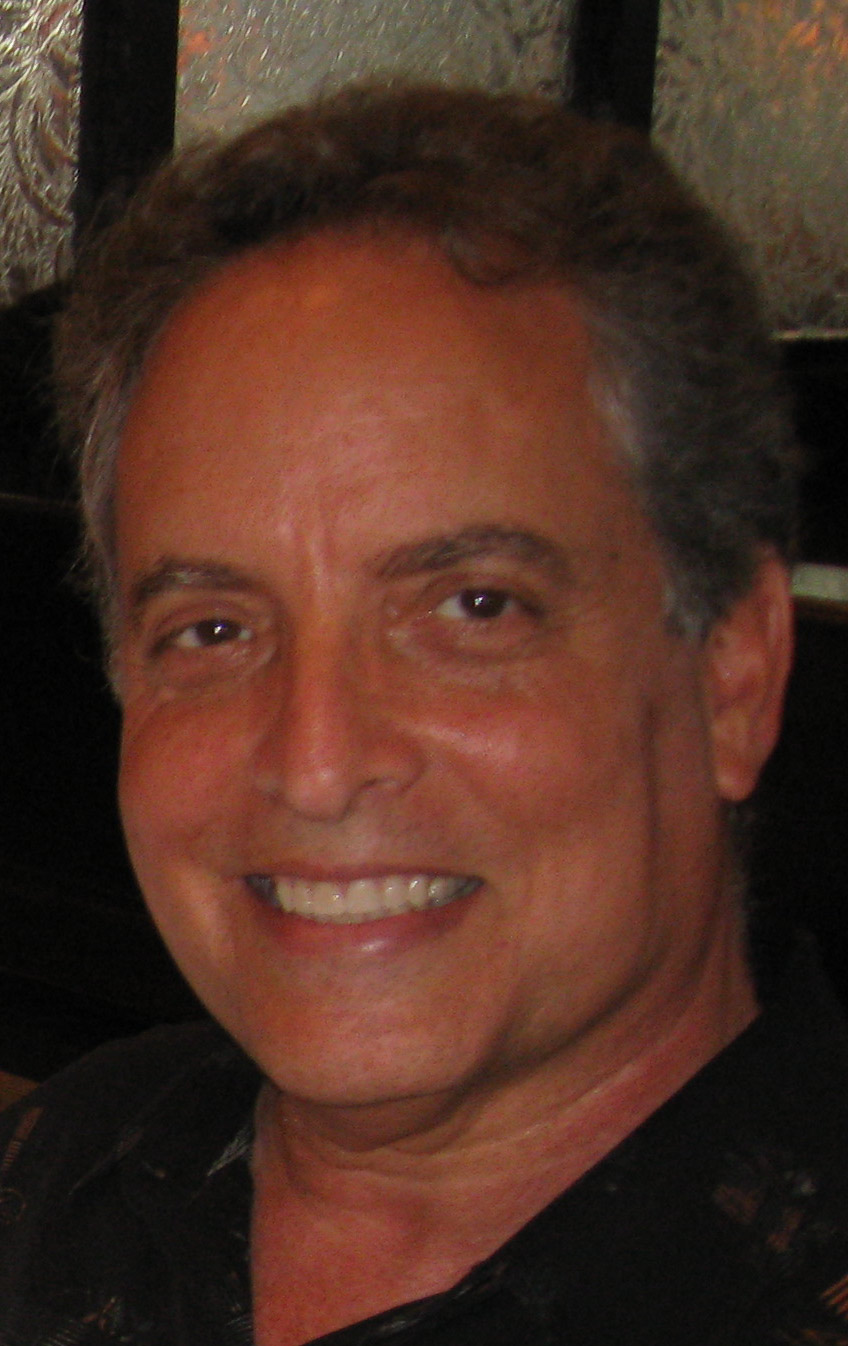 Bruce Levine.
Levine is professor of history and African American studies at the University of Illinois and is this year's Rogers Distinguished Fellow of 19th-Century American History at The Huntington. Levine's predecessor as the Rogers Distinguished Fellow was Yale historian Harry Stout, whose lecture last year was about none other than Lincoln's Second Inaugural Address. Fittingly, Stout began that presentation by inviting Ron White to read the full text of Lincoln's 702-word speech.
You can listen to Stout's lecture—including White's reading—on The Huntington's site on iTunes U, where you can find and download other recordings about Lincoln and the Civil War, including full talks by Levine, White, and David Blight, the Yale historian who served as Rogers Distinguished Fellow in 2010-11. Click here for the full listings of Levine's appearances on Book TV. If you miss those broadcasts, you can check out his recent appearance on NPR's Fresh Air. Levine will give a public lecture at The Huntington on April 29, 2013.
Matt Stevens is editor of Verso and Huntington Frontiers magazine.