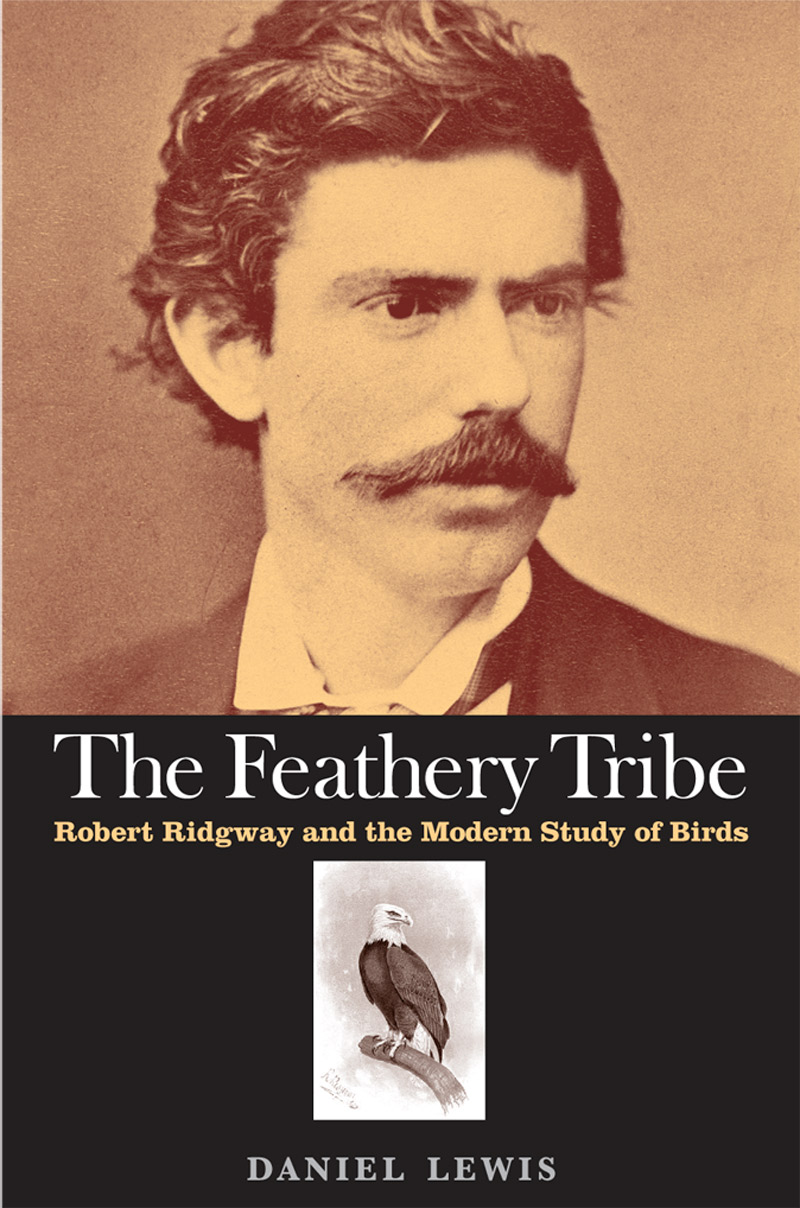 If you consider yourself an amateur birdwatcher, you owe a debt to one of the first professional birders, Robert Ridgway (1850-1929), the Smithsonian's first curator of birds. Huntington curator Daniel Lewis hopes his new book, The Feathery Tribe: Robert Ridgway and the Modern Study of Birds, will help restore the once-famed Ridgway to his rightful place among the great American naturalists of the 19th and 20th centuries.
"Ridgway was at the center of a rich circle of naturalists and scientists," says Lewis, The Huntington's Dibner Senior Curator of the History of Science, Medicine, and Technology and the curator of The Huntington's permanent exhibition "Beautiful Science: Ideas that Changed the World." "But Ridgway's lively correspondences with his counterparts at the Museum of Contemporary Zoology at Harvard and the American Museum of Natural History are now either relegated to brief footnotes or not known at all."
Lewis will deliver a public lecture in The Huntington's Friends' Hall on May 1 at 7:30 pm and will sign copies of the book afterward. In the talk he'll cover the challenges he faced producing a biography about a man who wrote prodigiously—producing some 553 articles and 23 monographs over a 60-year period.
"My two greatest interests—birds and the history of science—got me thinking about how the professionalization of science evolved in the wake of Charles Darwin's On the Origin of Species," says Lewis, "and Ridgway provided the perfect lens for this exploration." Ridgway worked at the Smithsonian from 1880 to 1929 and has had a direct hand in how we think about birding today—from the organization of field guides to the standardized system of describing plumage color to the classification and taxonomy of any number of species and subspecies.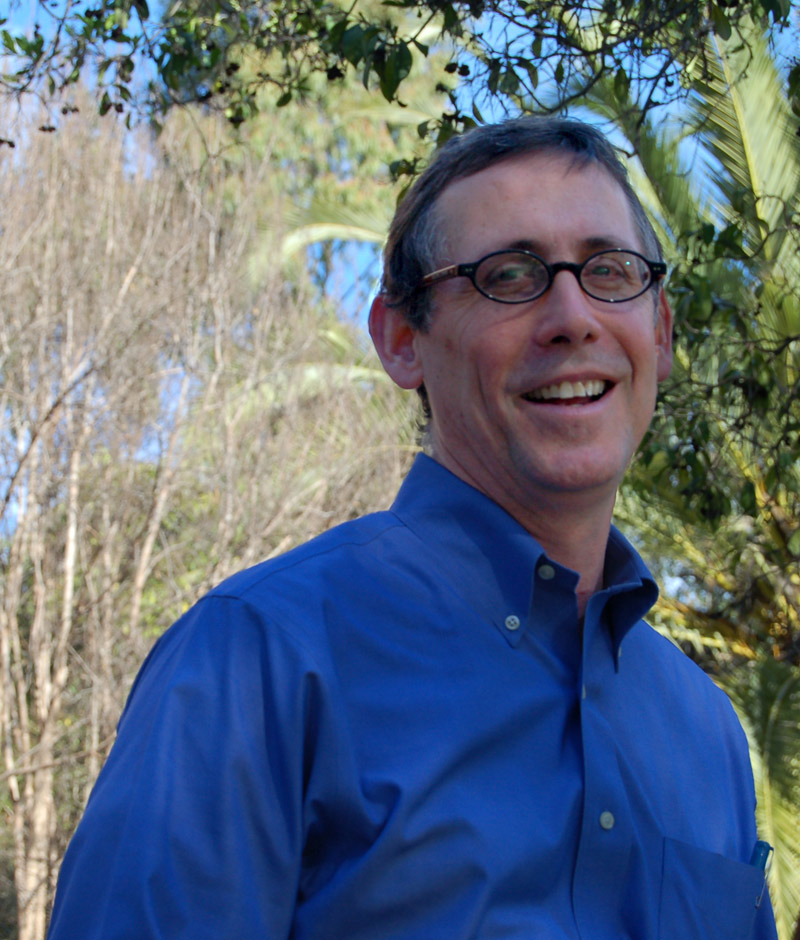 Ridgway's most familiar habitat was his own office, where he spent more time looking at preserved specimens in cabinets than he did observing birds in flight. He would line up hundreds of birds from one species to document how it evolved, a practice that helped him determine there were two distinct species of the famed Carolina Parakeet, which went extinct in 1918.
Lewis admits to his own compulsions, writing in a recent blog post that in researching Ridgway he "transcribed some 1,892 letters totaling 446,000 words, culled from archives around the world, including The Huntington." In his lecture he'll shed light on how historians organize such raw material in ways that make it sing to their readers.
The Feathery Tribe: Robert Ridgway and the Modern Study of Birds was published by Yale University Press. Lewis will also be speaking at The Smithsonian Museum of Natural History on May 17. See also another blog post by Lewis here .
For more on this story, check out News Bytes in the spring/summer 2012 issue of Huntington Frontiers, downloadable in PDF form here.
Matt Stevens is editor of Huntington Frontiers magazine.