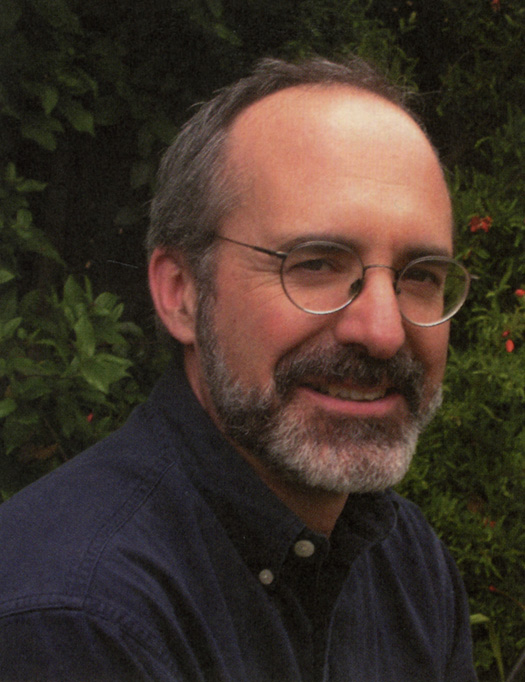 Louis Warren grew up in southern Nevada, near Las Vegas but also on the edge of a barren landscape called the Great Basin. "To many people, Nevada is the kind of state you drive through to get someplace else," he says. "But if we slow down long enough to consider it, take it in, we can learn a great deal about American history here."
As a historian of the American West, Warren has frequently looked to other western landscapes for inspiration. In his last book, Buffalo Bill's America: William Cody and the Wild West Show (2005), he explored a larger-than-life character who entertained audiences from the prairies of the Great Plains to the streets of London.
Tuesday night, in The Huntington's annual Billington Lecture on the History of the American West, Warren will cover another iconic story from the far reaches of the Great Plains, this one from Wounded Knee, South Dakota. On a winter morning in 1890, soldiers from the 7th Calvary opened fire on men, women, and children at the Lakota Pine Ridge Indian Reservation. The massacre is recognized by many as the end of the frontier.
But the full story of the tragedy stretches more than a thousand miles westward to Nevada, where the teachings of the Paiute prophet Wovoka spread the Ghost Dance to tribes throughout the Great Basin and Great Plains. Although officials came to see the dance as a threat, Warren calls it a "Protestant Revival in Indian Country," and suggests that its origins are more interesting and its significance much greater than has been understood.
Warren's lecture—titled "A Hole in the Dream: The Ghost Dance and the Crisis of Gilded Age America"—will tell the Nevada part of the Wounded Knee story, where the legends of Wovoka (also known as Jack Wilson) intermingle with the paper trail left by James Mooney, an official of the U.S. Bureau of Ethnology whose report in the aftermath of Wounded Knee would transform the way the federal government perceived the religious practices and rituals of Native Americans. By understanding the origins of the Ghost Dance and how the nation reacted to it, says Warren, we can gain new perspectives on the making of modern America at the beginning of the 20th century.
Warren's lecture takes place Tuesday, Nov. 8, at 7:30 pm in Friends' Hall at The Huntington and is free and open to the public.
Louis S. Warren is the W. Turrentine Jackson Professor of Western U.S. History at the University of California, Davis. In April he received a Guggenheim Fellowship that will help him complete his book A Hole in the Dream: the Ghost Dance and the Making of Modern America, due out in 2014 from Basic Books. He is also co-editor of Boom: A Journal of California, a quarterly publication that explores the past, present, and future of California.
Matt Stevens is editor of Huntington Frontiers magazine.