Stephen Tabor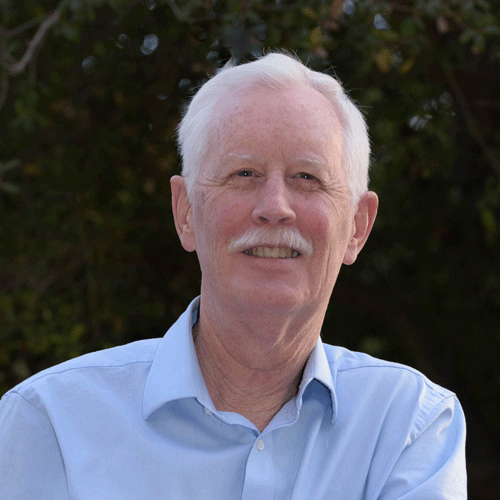 Curator of Rare Books
Department: Library
626-405-2179
Steve Tabor specializes in rare books with regard to their physical aspects—including bibliography, structure, printing history, provenance, binding, and annotation—with an emphasis on incunabula and English books printed before 1801. He is the principal Huntington liaison with three international bibliographical databases: the English Short Title Catalogue, the Incunabula Short Title Catalogue, and Material Evidence in Incunabula. Tabor has published descriptive bibliographies of Sylvia Plath (1987) and Ted Hughes (1983 and 1998) and co-authored with Tyrus Harmsen a catalog of the work of Los Angeles's Plantin Press (2005). He holds his B.A. from Pomona College and his M.L.S. from the University of California at Los Angeles and serves on the faculty of Rare Book School at the University of Virginia.
Verso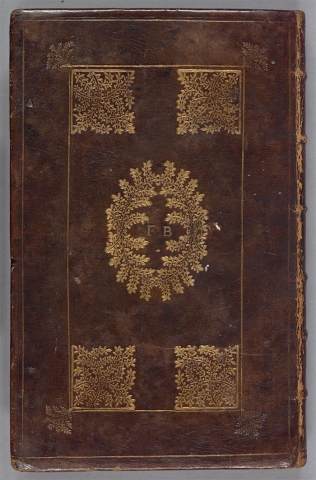 Back cover of William Martyn's Historie, and Lives, of the Kings of England. The Huntington Library, Art Collections, and Botanical Gardens. Last February, a bookseller contacted me about a book he…
Frontiers
Reverence for the Bard permeates The HuntingtonMarking the 400th anniversary of Shakespeare's death, Stephen Tabor, The Huntington's curator of early printed books, relates how the institution's founder built one of the world's great collections of the playwright's works.