Susan Turner-Lowe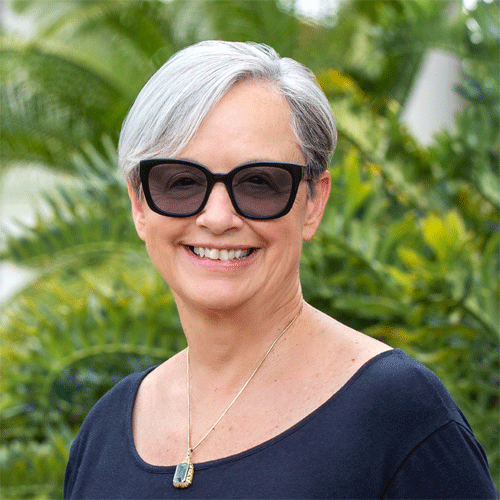 Vice President for Communications & Marketing
Department: Communications & Marketing
626-405-2147
Susan is the senior officer overseeing Communications and Marketing at The Huntington. In that role, she directs all publicity and outreach, including online and social media activities, video production, media relations, print publications, and advertising. In addition, she oversees location filming and photography, and the Huntington's Mapel Orientation Gallery.
A newspaper journalist by background, Susan served for more than a decade as the executive director of news and public information at the National Academies of Sciences, Engineering, and Medicine, in Washington, D.C., overseeing communications and outreach on a wide range of science policy matters.
Before then, she served as a Peace Corps volunteer in Paraguay, South America, and prior to that, held reporting and editing positions at a variety of newspapers across the southeast. She holds a journalism degree with honors from the University of Georgia, Athens.
Frontiers
Life, Learning, Leadership, and Legacy according to Steve Koblik"OK, give me a number. And then once you do that, I'll figure out the bogey." This is Steve Koblik. He's asking for an estimate of how much a certain project will cost...