Celebrating Our Members: Jeane & Harlan Ward
Members provide essential operational support that helps sustain The Huntington and ensure it remains an invaluable cultural resource for other individuals and families. Meet some of our Members and learn what they love most about The Huntington.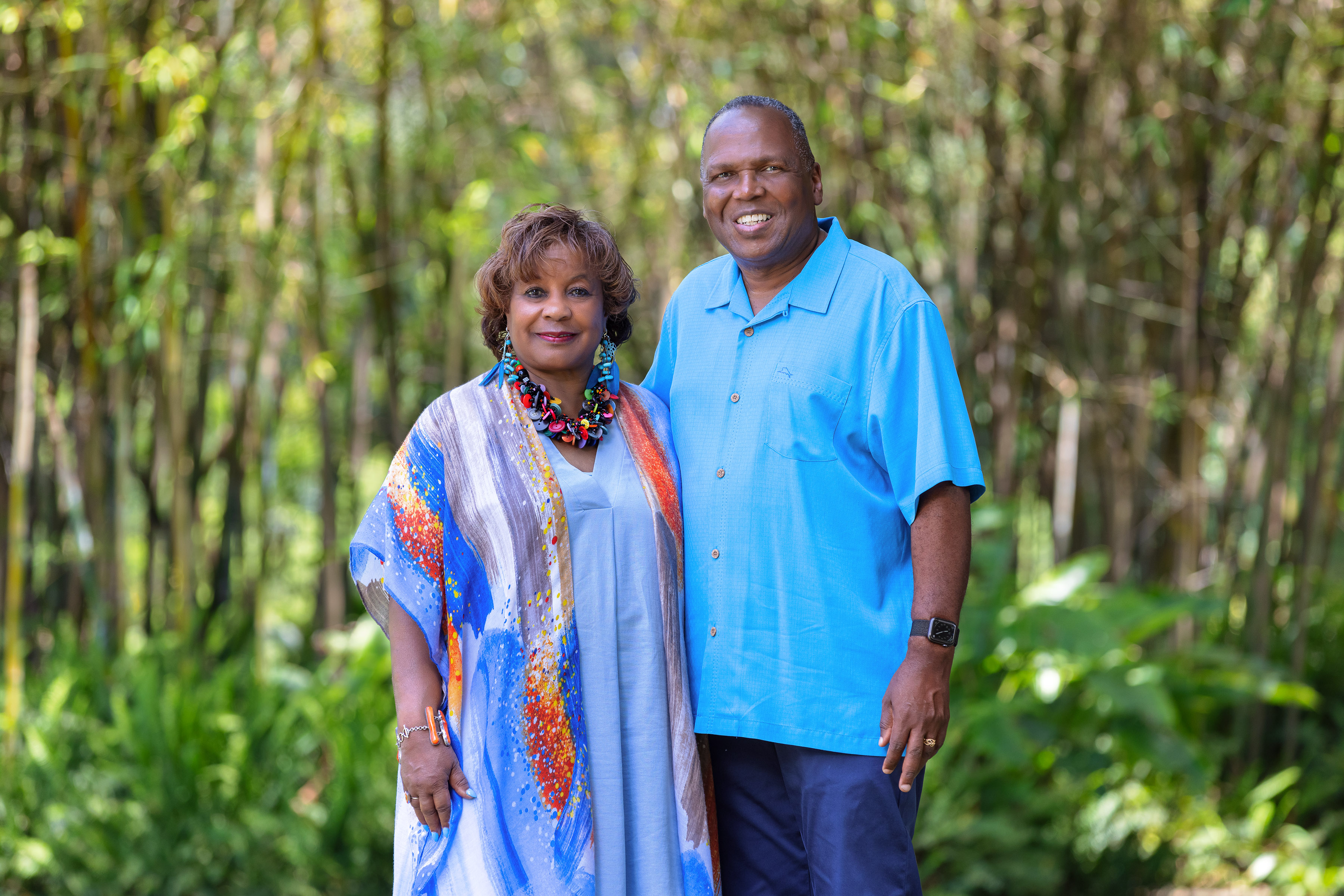 Jeane and Harlan Ward have been coming to The Huntington since the 1980s. "There is always something new to view," Harlan says. "The work by renowned American artist Kehinde Wiley is a stunning and impactful piece of art." Jeane's favorite memory is seeing an exhibition featuring the work of civil rights activist Loren Miller, who drafted most of the plaintiffs' briefs for Brown v. Board of Education, the landmark decision that outlawed racial segregation in the nation's schools. "The Huntington is special because it plays such a significant cultural role in the community," Harlan adds.
To join, renew, or learn more about Membership at The Huntington, visit huntington.org/membership or call 626-405-2124.