Karen R. Lawrence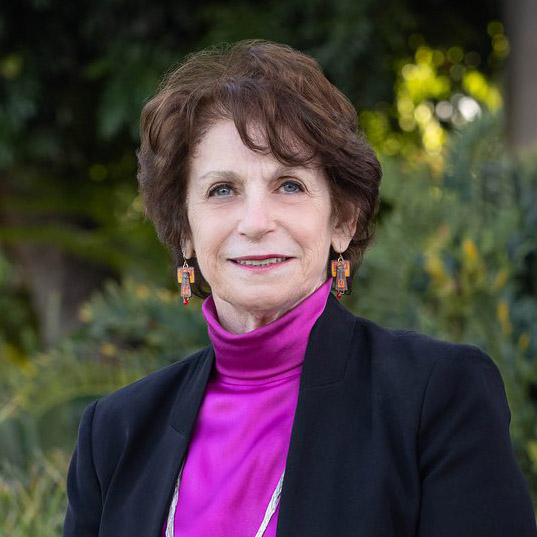 President
Department: President's Office
Karen R. Lawrence assumed her position as the ninth president of The Huntington Library, Art Museum, and Botanical Gardens on September 1st, 2018, following a decade as president at Sarah Lawrence College.
President Lawrence's Huntington position marks her return to southern California, where she led the School of Humanities at the University of California, Irvine (UCI) as its dean from 1998 to 2007. Throughout her career, she has been a forceful advocate for the liberal arts. She currently serves on the board of The National Humanities Center in the Research Triangle, North Carolina, and has served on many other higher education boards.
Relevance, access, and diversity have been important themes in President Lawrence's leadership at The Huntington. In particular, she has championed cross-divisional synergies among the library, art museum, and botanical gardens; new partnerships with other organizations that expand The Huntington's audiences; diversity, equity, and inclusion; and the public mission of The Huntington, including enhancements to the visitor experience both on-site and online.
President Lawrence is a well-respected English and Irish literature scholar who has continued to write and teach about literature during her presidencies at both Sarah Lawrence and The Huntington. She served as president of the International James Joyce Foundation and the Society for the Study of Narrative Literature. She has written widely on higher ed, twentieth-century literature, particularly the work of James Joyce, women and travel, and experimental writing.
President Lawrence is married to Peter F. Lawrence MD, who is emeritus Chief of the Vascular and Endovascular Division and emeritus director of the Gonda Vascular Center at UCLA. The Lawrences have two grown children, Jeff and Andy (married to Jessica) and a grandson named Jake.